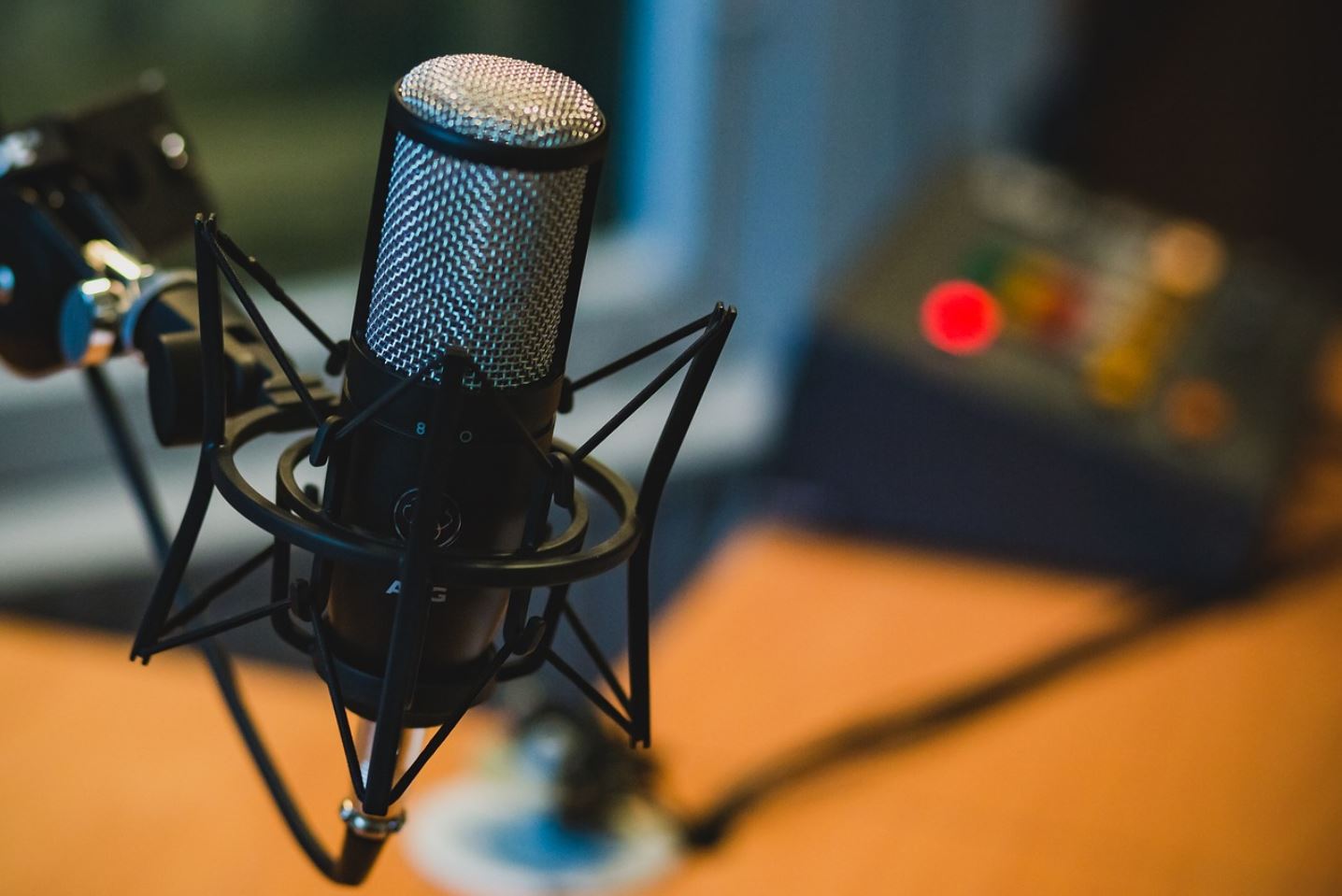 There are now so many podcasts – this new(ish) way to digest information has exploded, such that it's almost overwhelming with the little time we all have these days.
The best part is that you can learn anywhere, anytime, and all for free.
Touching on a podcast that perhaps receives less attention is one on how business people have succeeded. All in small bite size summaries (i.e. they are giving you the best of Wikipedia).
The tip from the successful Cathy in this one below is related to real estate; where a landlords/managers frustration is touched on – communication. She emphasises how important it was to keep checking in, even when her news was bad. This is one of many great tips.
Have a listen:
115: Lucas Oil – Forrest Lucas: A triumphant journey from childhood poverty to a multimillionaire
–
How They Made Their Millions
Lucas oils is a manufacturer and distributor of automotive oil, additives, and lubricants. Its founder is Forrest Lucas and his is a proverbial 'rags-to-riches' story, emerging from rural Indiana to build an empire. He started as a truck driver and become an oil and media magnate and, in the process, becoming a multi-millionaire. Let us check out his story.